Don't agree to tolerate the pain. Stop by for examination and medical consulting.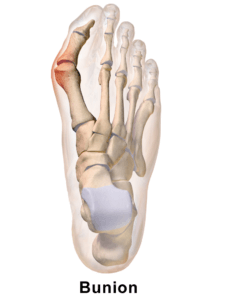 The medical term for a bunion is hallux abducto
Read More »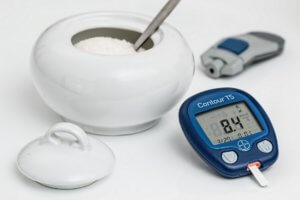 Diabetes, or hyperglycemia, is abnormally high blood glucose. If blood sugar levels are not normalized in a diabetic, the body may have trouble fending off infections due to decreased functioning of the immune system. This can affect the feet in particular due to peripheral artery disease (lack of circulation) and peripheral neuropathy (loss of feeling).
Read More »
Risk identification is fundamental for effective preventive management of the foot in people with diabetes.
The risk of ulcers or amputations is increased in people who:
have had diabetes ≥10 years, are male, have poor glucose control, or have cardiovascular, retinal, or renal complications.
Read More »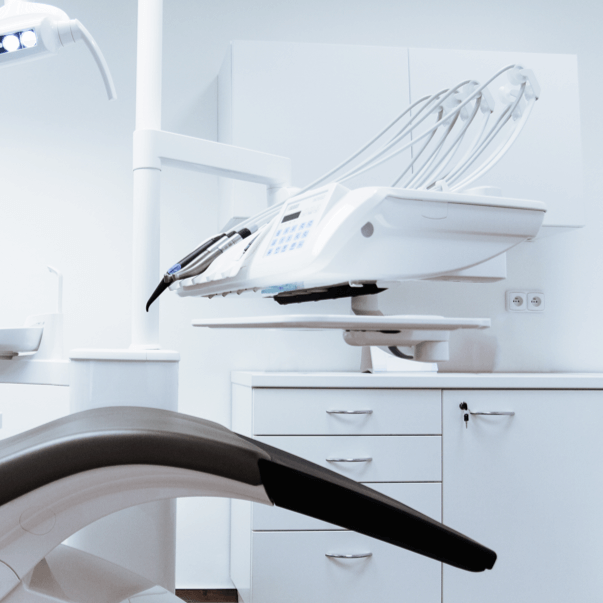 The best care is on your side
Clients share their experience
I could barely walk, sit or stand when I found my way into Dr. Lazovik's clinic. I had seen some other podiatrists, but it was only in this clinic that I had gotten real help with my issues.
Dr. Lazovik healed my ingrown toenail. I
She is patient as well as professional, I couldn't believe what an improvement.
the staff at Dr. Lazovik is wonderful. Now I can come back to all my favorite sports activities and drag my husband to whatever jogging marathons are available locally using our new insoles.
Need our care?
Please call us:
We would love to see how we can help you solve your podiatry related problems